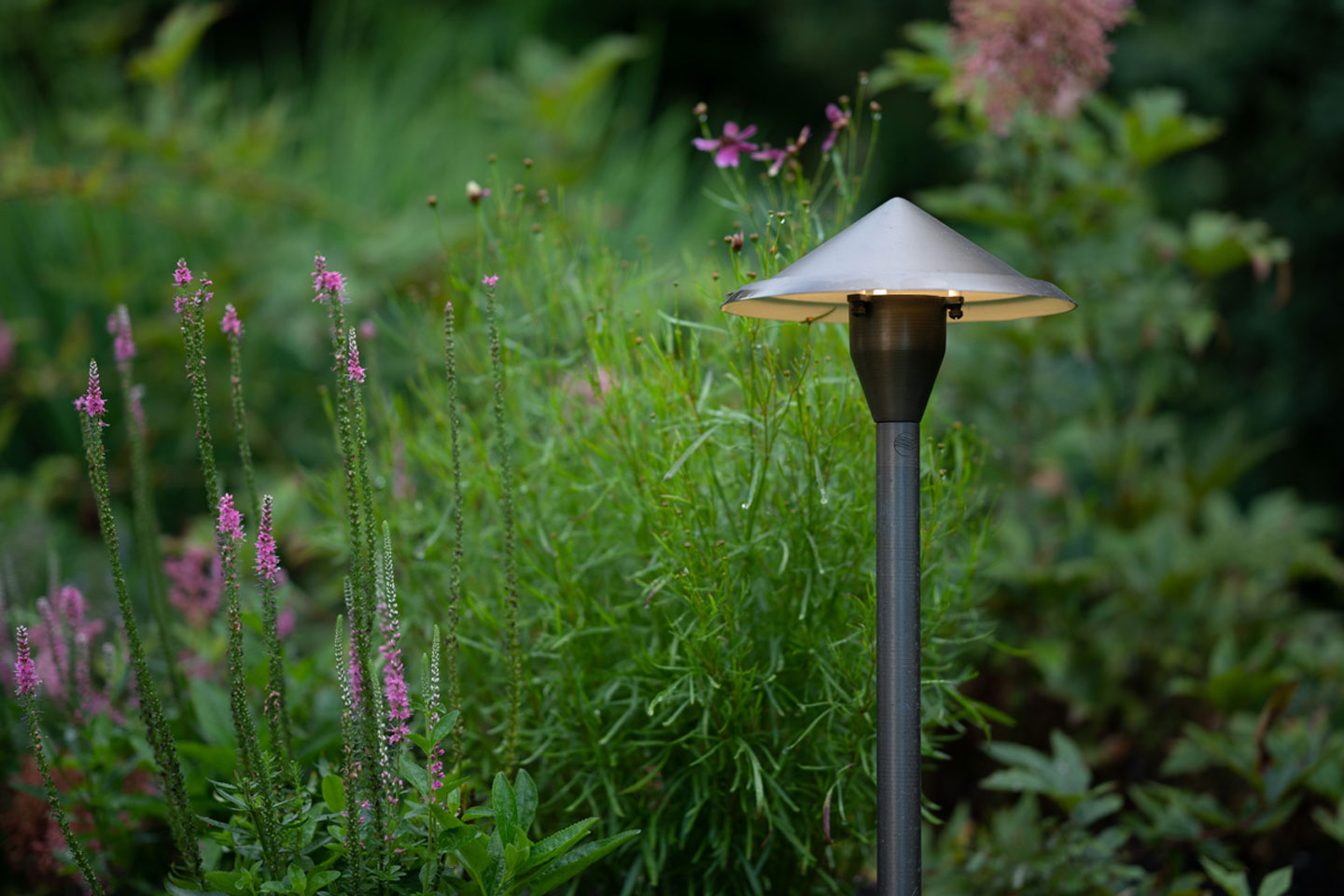 Durable and Sensible
With simplicity and functionality at its best, Coastal Source products will never rust or corrode and utilize low voltage LED bulbs for minimal energy use.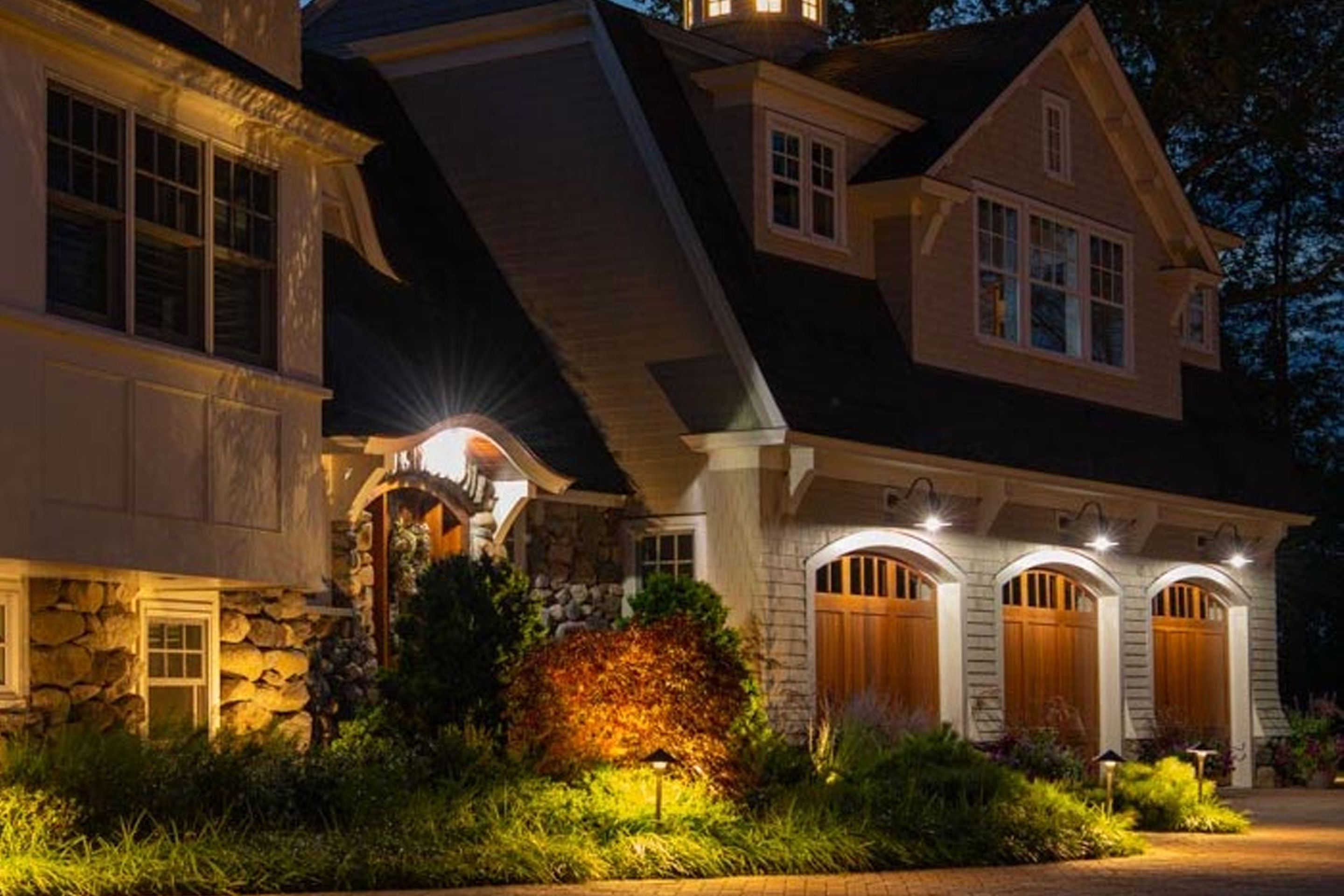 Beauty and Security
Add beauty and illumination by adding path lights to your plant beds and walkways.
Wash lights installed above any garage will allow you peace of mind while arriving home at night.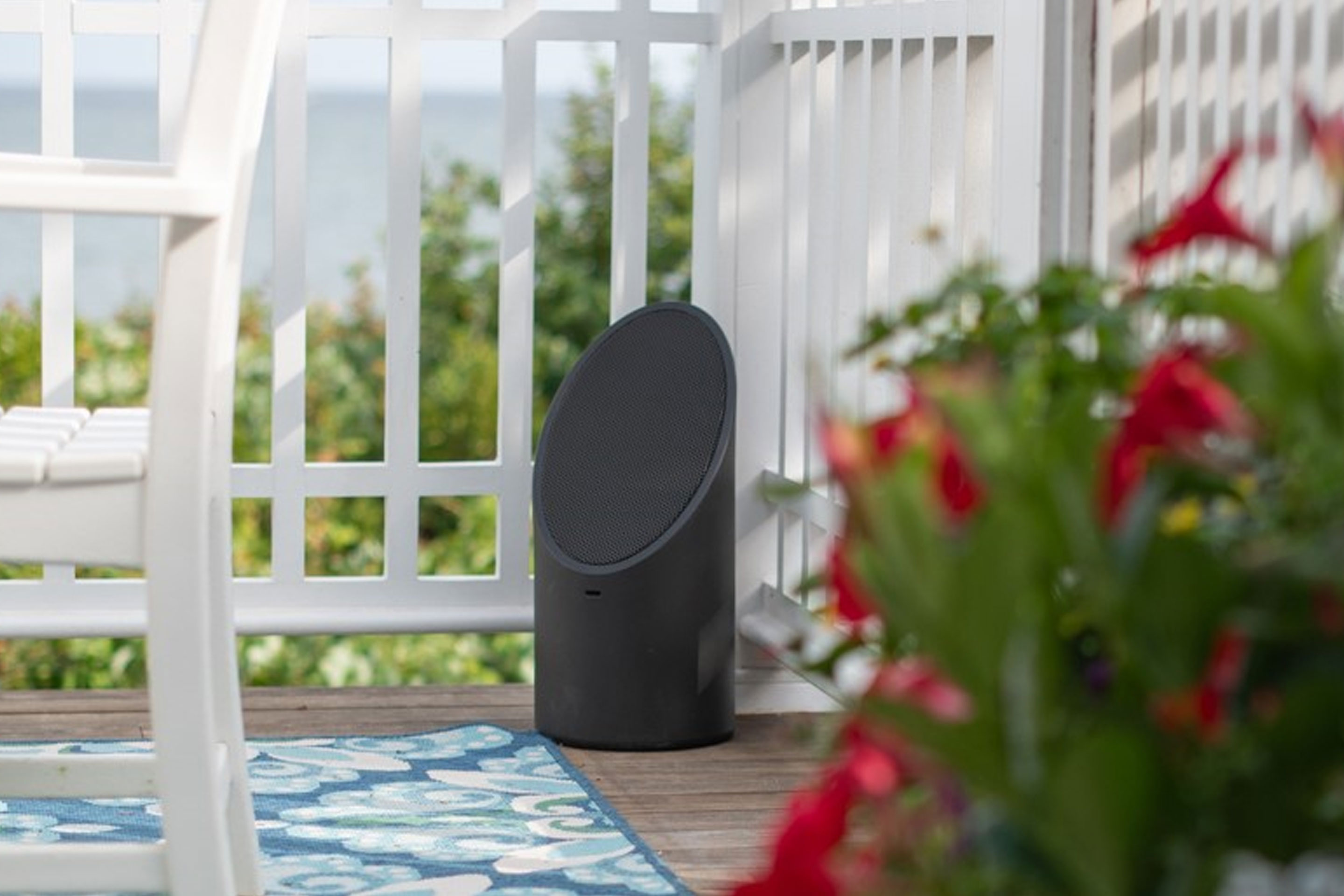 Outdoor Audio
Experience beautiful sound while enjoying your outdoor space. Coastal Source audio systems can be controlled from your smartphone or integrated into your existing home audio system.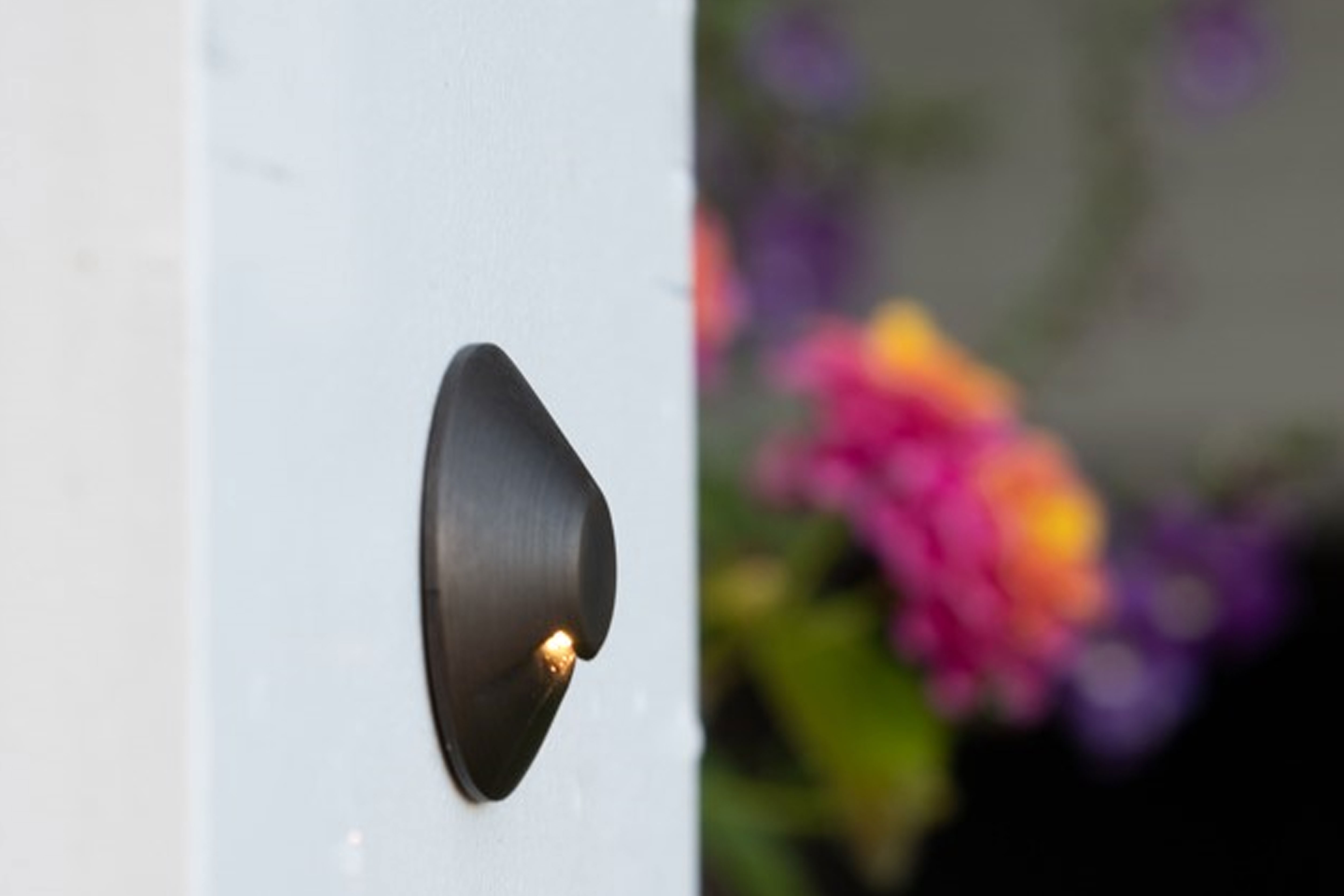 Niche Light
Powerful and discrete fixtures that will fit into the smallest of areas. Niche lights are less than an inch thick and are perfect for lighting decks, staircases and the edges of a walkway.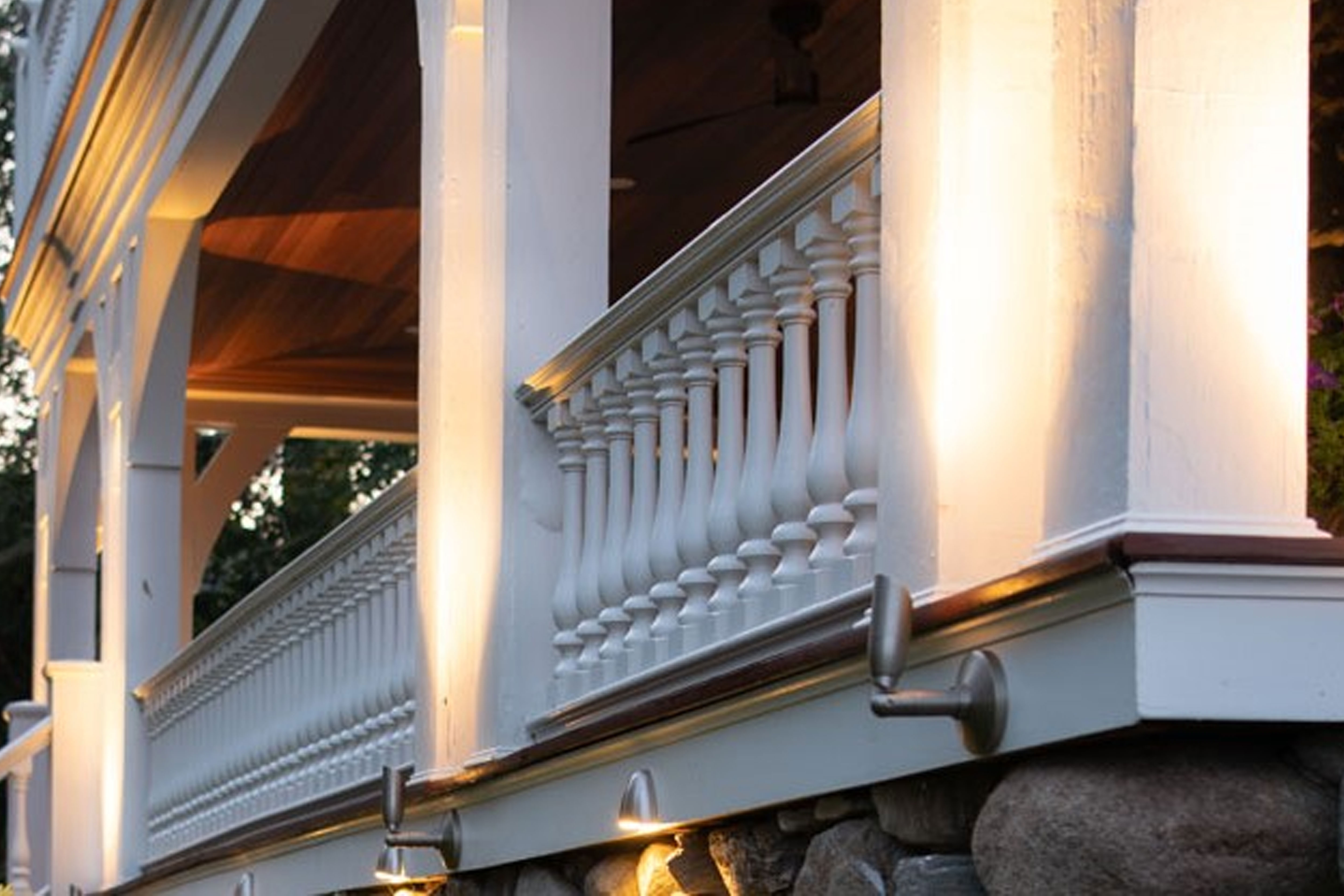 Bullet Light
Coastal Source bullet lights are the perfect choice when uplighting a specimen tree or highlighting any architectural feature.