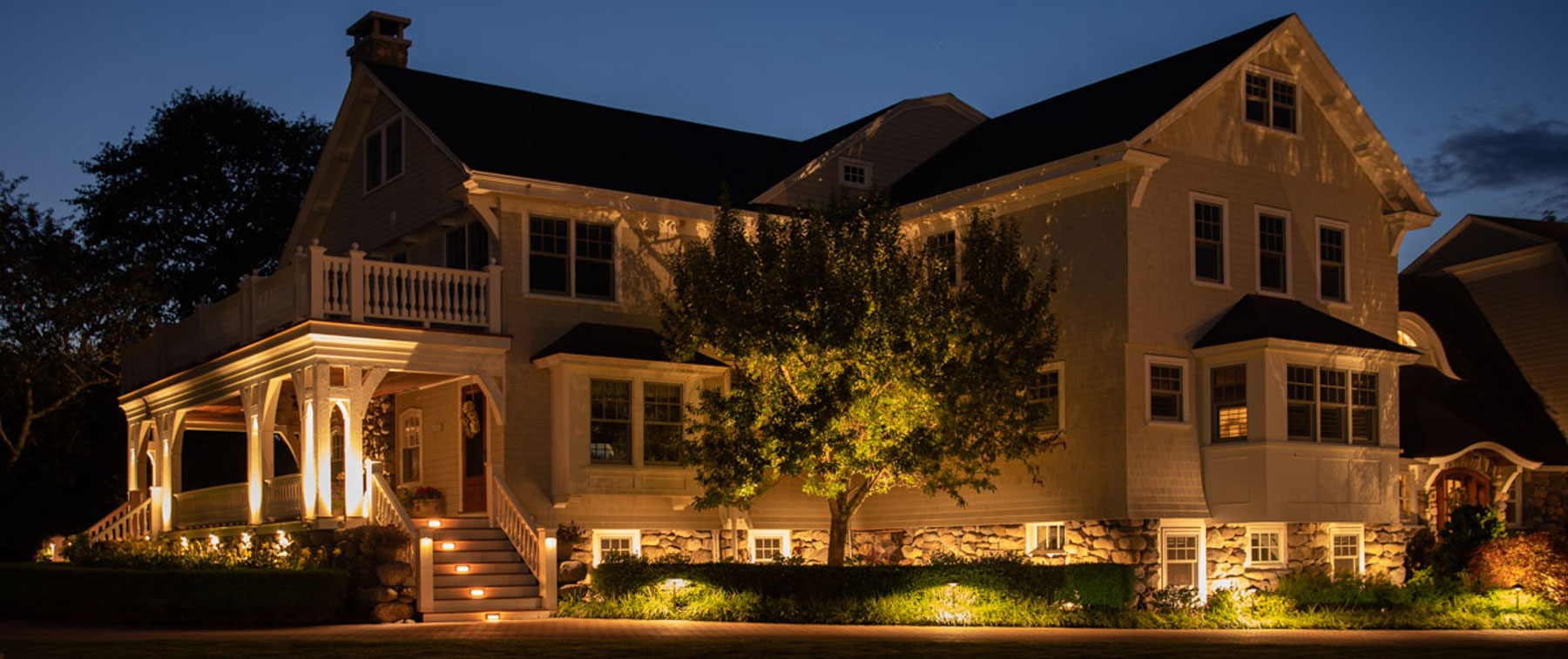 Be The Envy Of Your Neighbors
We can show you.
At your property, we will design a plan and give you a demonstration so you can see, touch and hear the lighting and audio systems.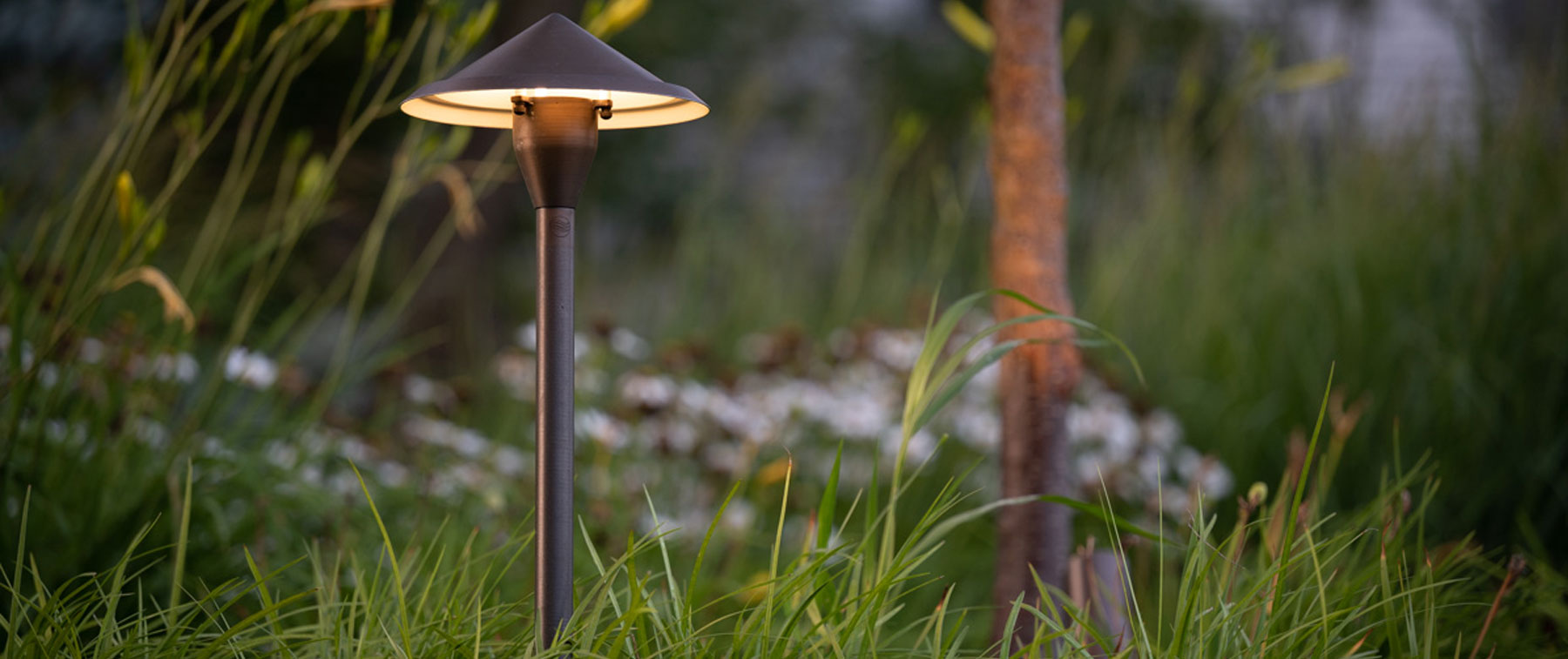 Why Coastal Source?
Defy the elements.
100% brass fixtures and the industries most durable components that will withstand all outdoor conditions, even New England's harsh winters.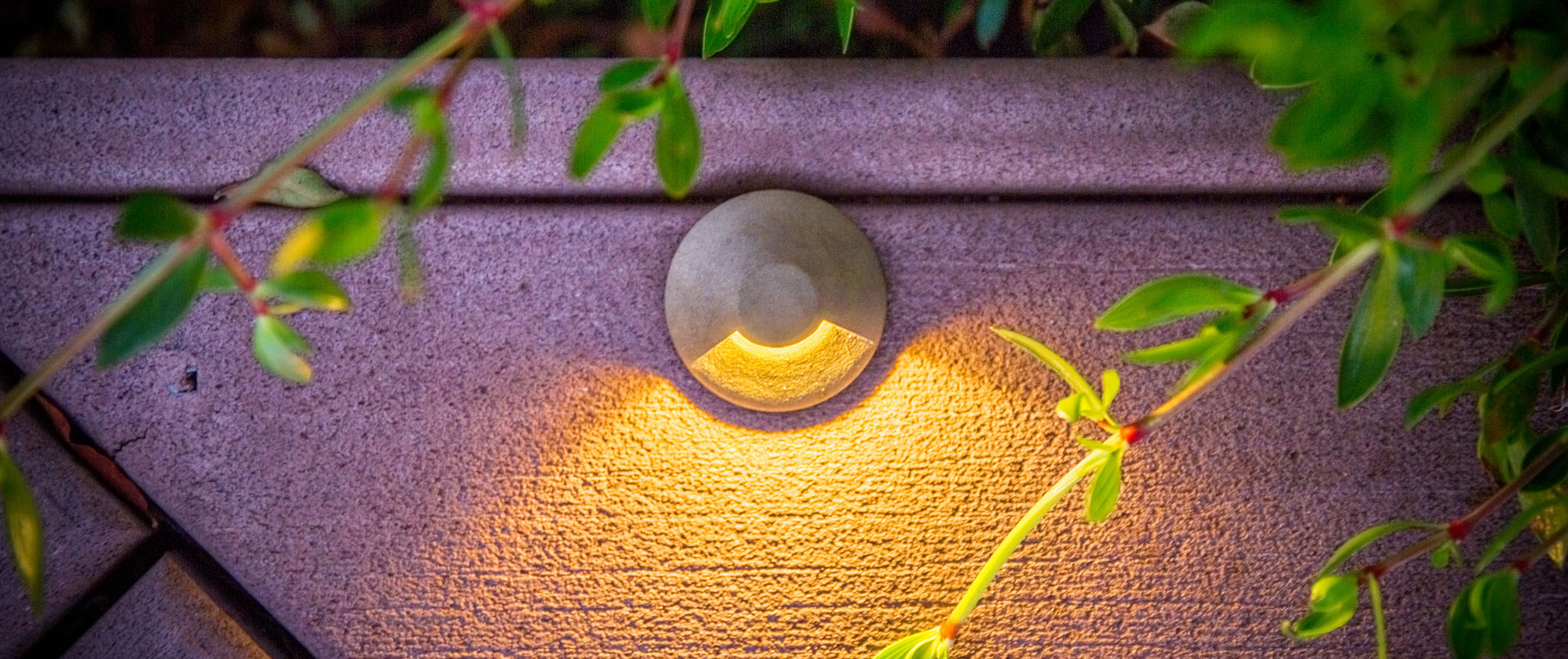 Lighting For A Lifetime
Our relationship is long term.
We provide yearly maintenance, repositioning and cleaning. Fixtures and wiring warrantied for life.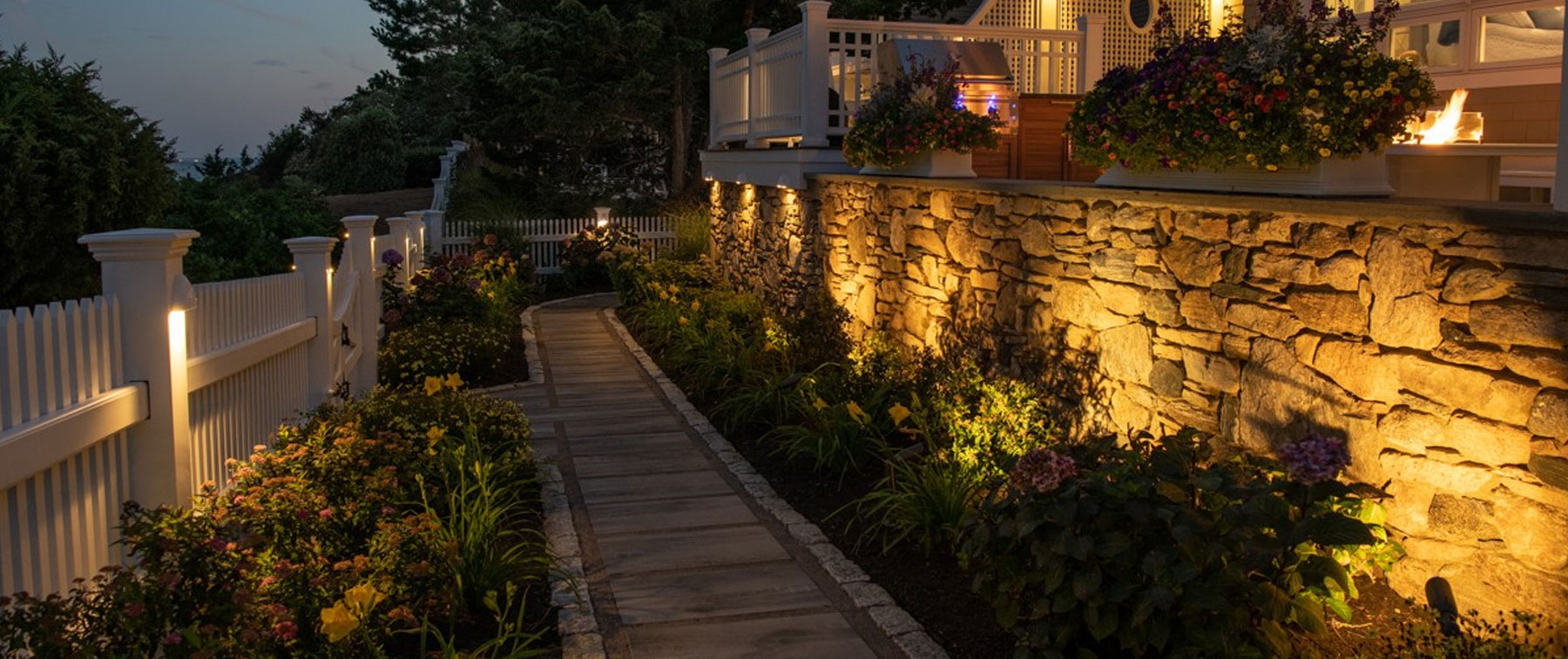 We Create Your Outdoor Oasis
Transform your space.
Contact us today to experience a live lighting and audio demo in our Coastal Source showroom!